Lee Peck Media is a PR-led communications agency based in Southampton, one of the UK's fastest growing cities. We operate on a regional, national and international level and have been delivering outstanding results for clients for more than 30 years.
You can rely on our know-how, experience, creativity and commitment to deliver your objectives, whether a one-off project or an integrated campaign. What sets us apart from other agencies though, is our commercial acumen. We recognise that in the final analysis you need to make a profit and it is this focus which underpins all our work and ensures our clients return time after time.
Ultimately, it's people that make a difference and ours are among the best in the business but don't take our word for it, let's have a conversation and see how we can make a difference to your organisation.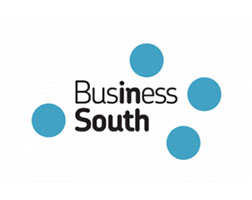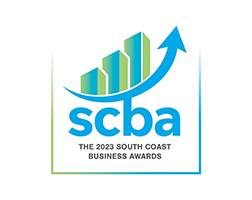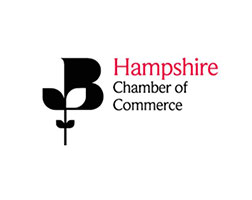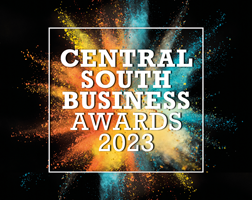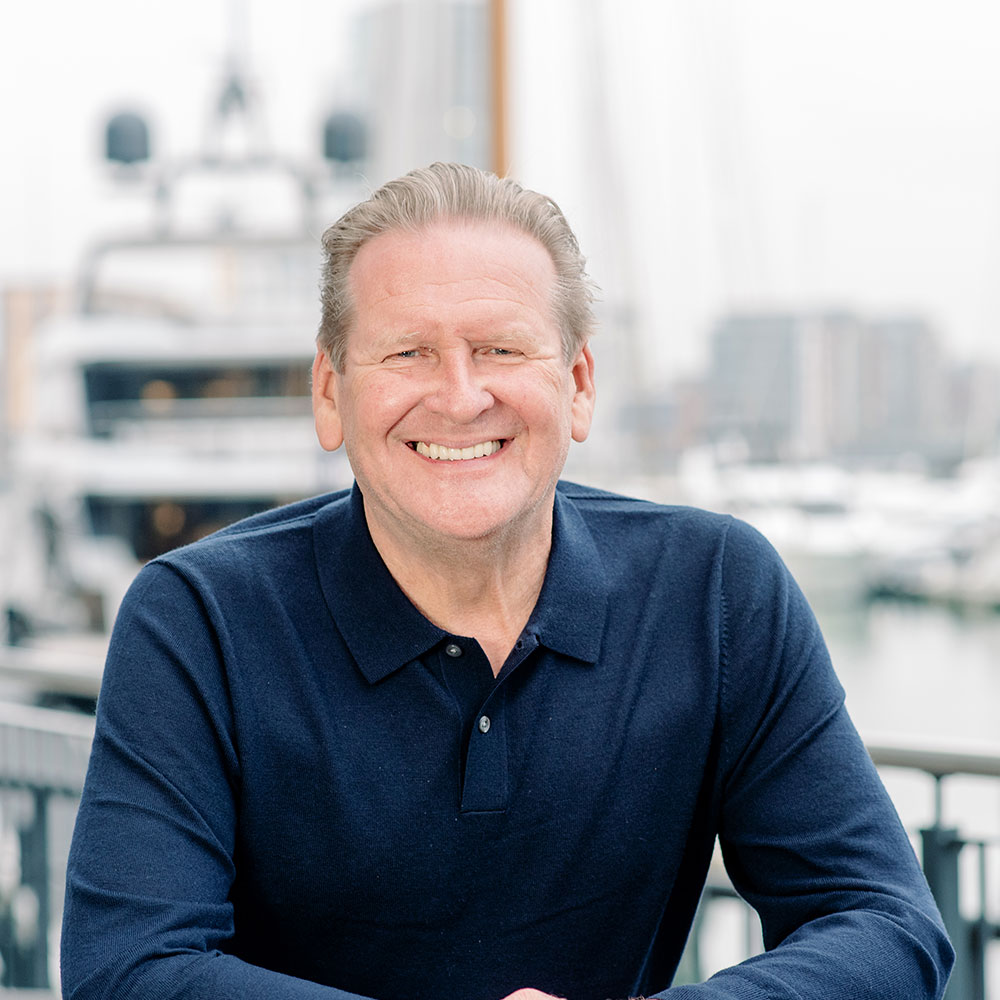 Lee Peck
Managing Director
Lee's career spans more than 30 years as a journalist, broadcaster and PR professional.
read more
Lee's rich experience provides clients with an unrivalled insight into the fast changing media landscape. Key deliverables from Lee include brokering deals with journalists, developing PR strategies; scripting and directing videos through to media training, crisis management and event management. He is also in demand for management consultancy and motivational speaking. Lee is recognised by the European Union as an international media expert for his work on an anti-corruption behavioural campaign in Latvia. Understanding the value of collaboration, he has worked with and alongside some of the best creative agencies in the world.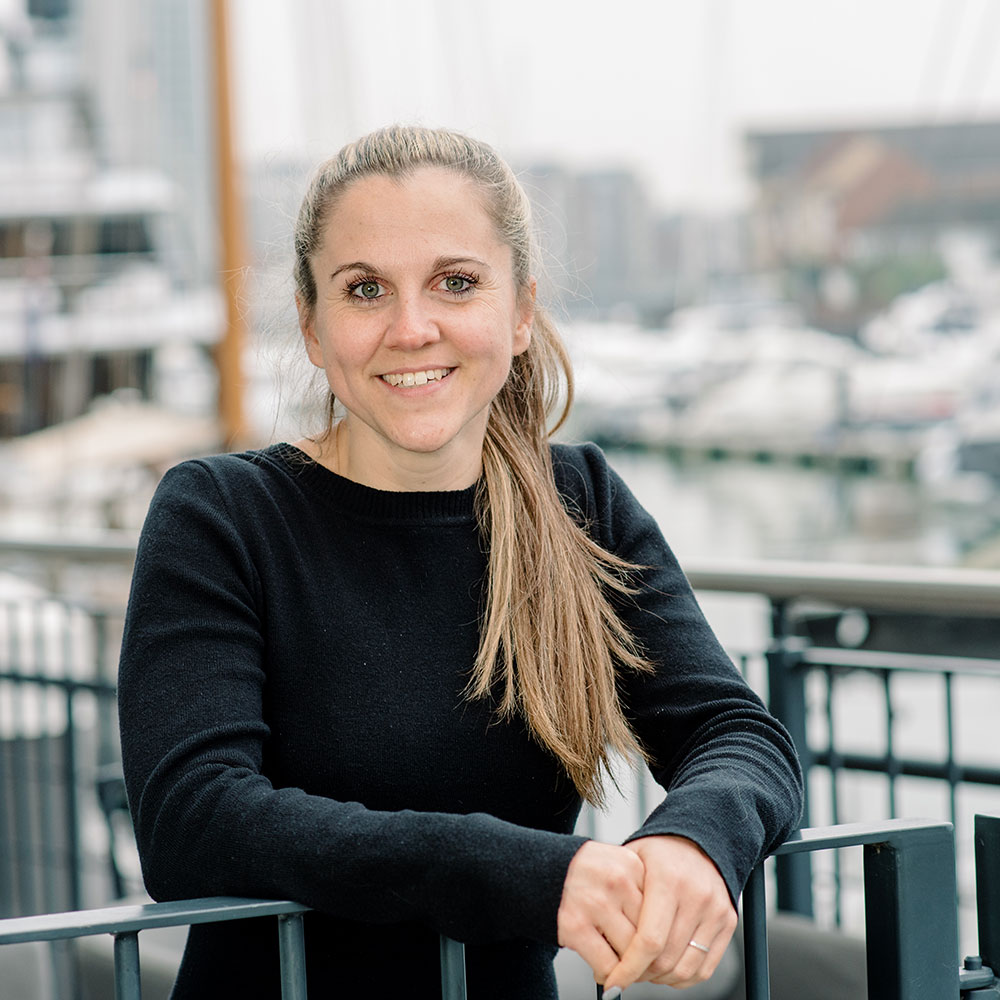 Becky Lewis
Account Director
At the top of her game, Becky has worked on a number of high-profile campaigns.
read more
An outstanding professional, Becky has a proven track record in delivering highly successful integrated PR and communications strategies for clients which have achieved substantial coverage both on and offline. Working for major regional clients as well as PLCs. Her range of expertise covers B2B and B2C.
Prior to joining LPM Becky ran her own agency and latterly worked in-house for a major national property company.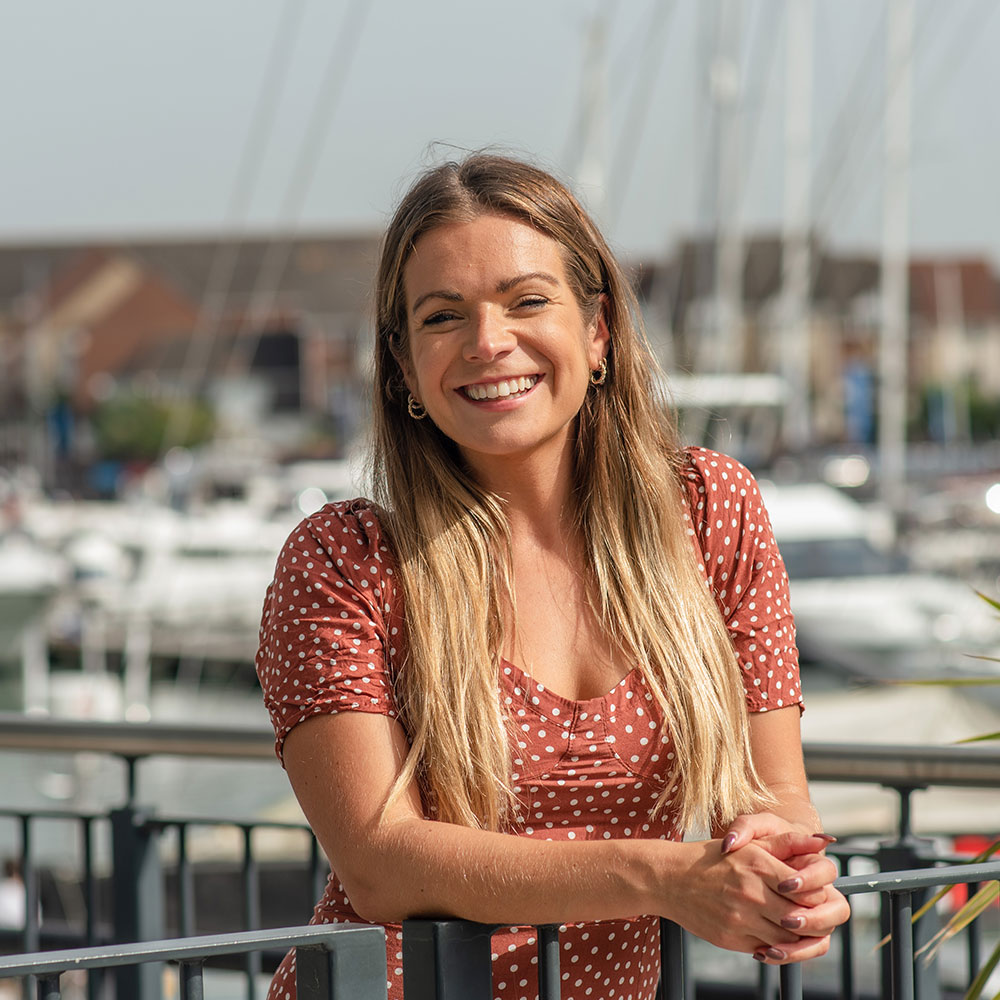 Frankie Peck
Senior Account Manager
A former BBC film documentary maker and news broadcaster, Frankie's understanding of the news and political agendas, delivers maximum exposure for clients' stories. 
read more
One of her specialities is creating innovative social media strategies driving organic growth and genuine interaction. She is particularly adept at producing videos for LinkedIn, Instagram, X and Tik Tok. During her 15-year media career Frankie covered some of the UK's biggest events including the EU referendum, three General Elections, the COVID pandemic and everything in between.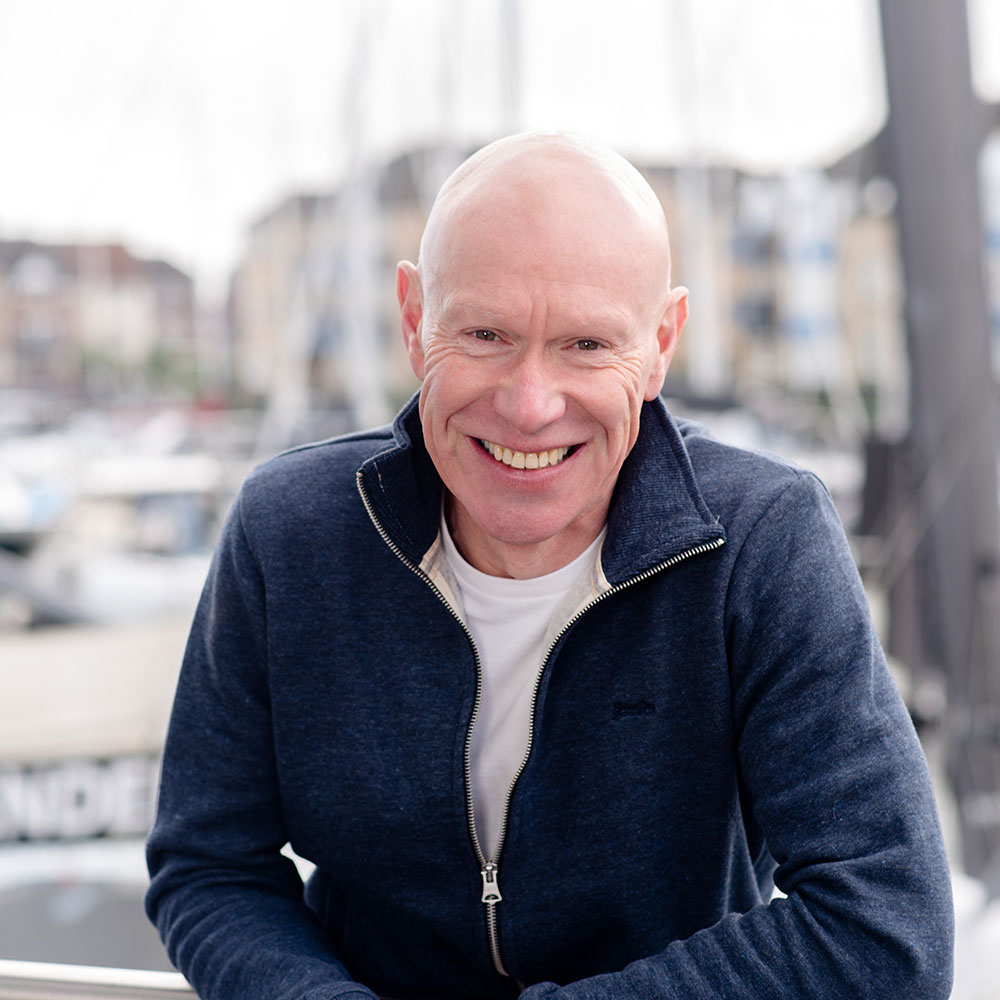 Alistair McKinlay-Brown
Creative Director
Alistair has honed his skills as creative director in a career spanning more than 20 years.
read more
Alistair's strategic and multi-channel approach includes digital and web design, alongside the more traditional mediums of newspapers and print. This combination ensures his creative solutions offer both stand-out and ROI. His clients include multi-nationals and major regional businesses. Alistair is a rare breed among creative directors and boasts a proven track record in account and project management.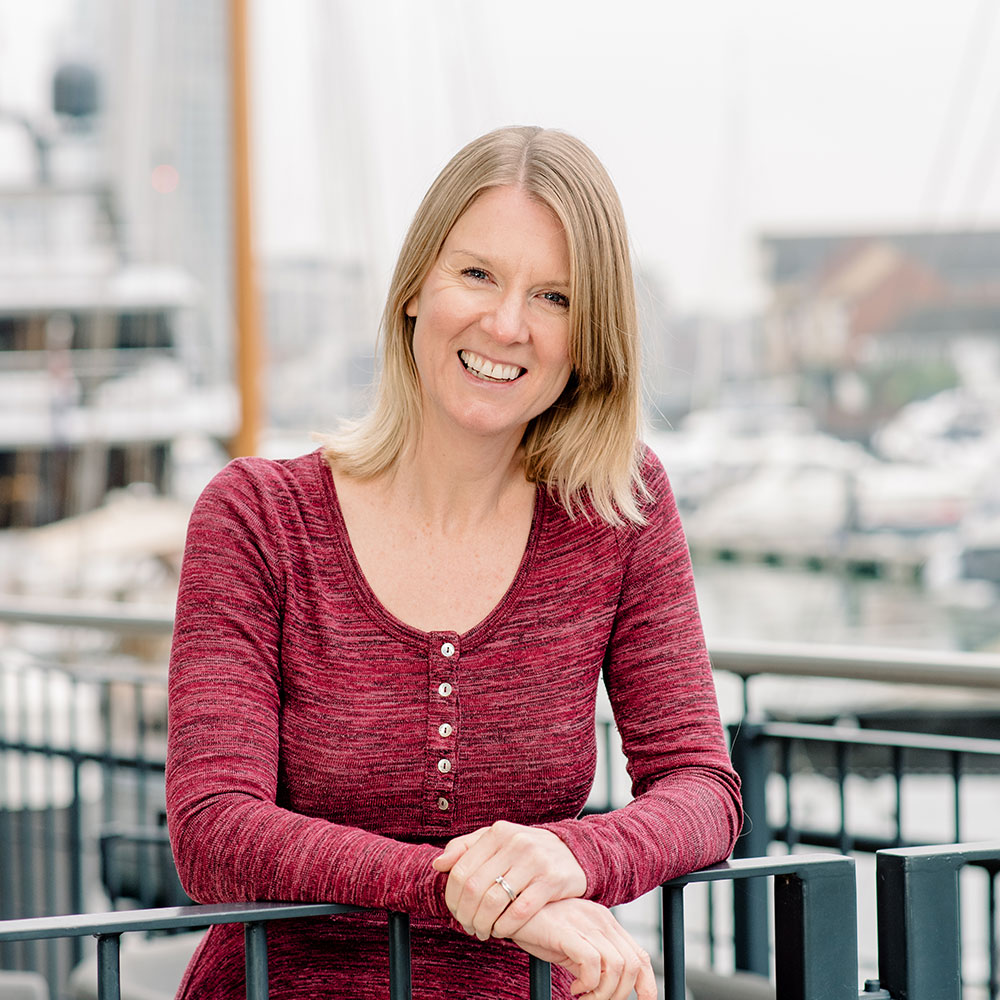 Hannah Drinkwater
PR Account Executive
Hannah started her career in publishing and has a wealth of experience when it comes to writing, editing and proofreading.
read more
After making the move to communications five years ago, she brings with her a strong knowledge of writing for a specific audience and working on a multitude of campaigns. As PR Account Executive at Lee Peck Media, Hannah looks after a variety of work for all our major clients, including ideas and planning, writing content and social media management.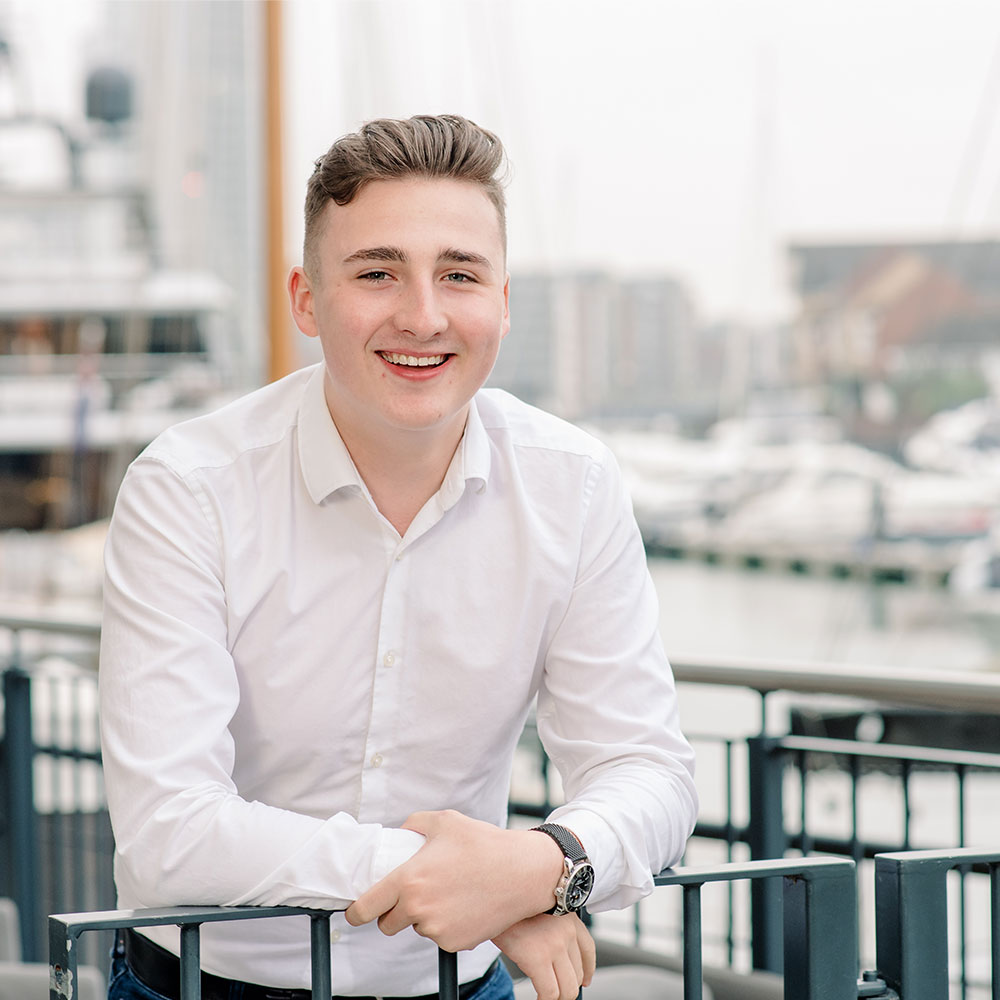 Ben Pike
Intern
Like an increasing number of young people Ben decided to go into the workplace rather than attend university and is already proving to be a great asset to the team.
read more
Ben's loving his introduction to PR at Lee Peck Media and is a valued member of team. He said: "From an early age I knew I wanted to be involved in the media, so I'm happy to roll my sleeves up and get stuck into the real world!"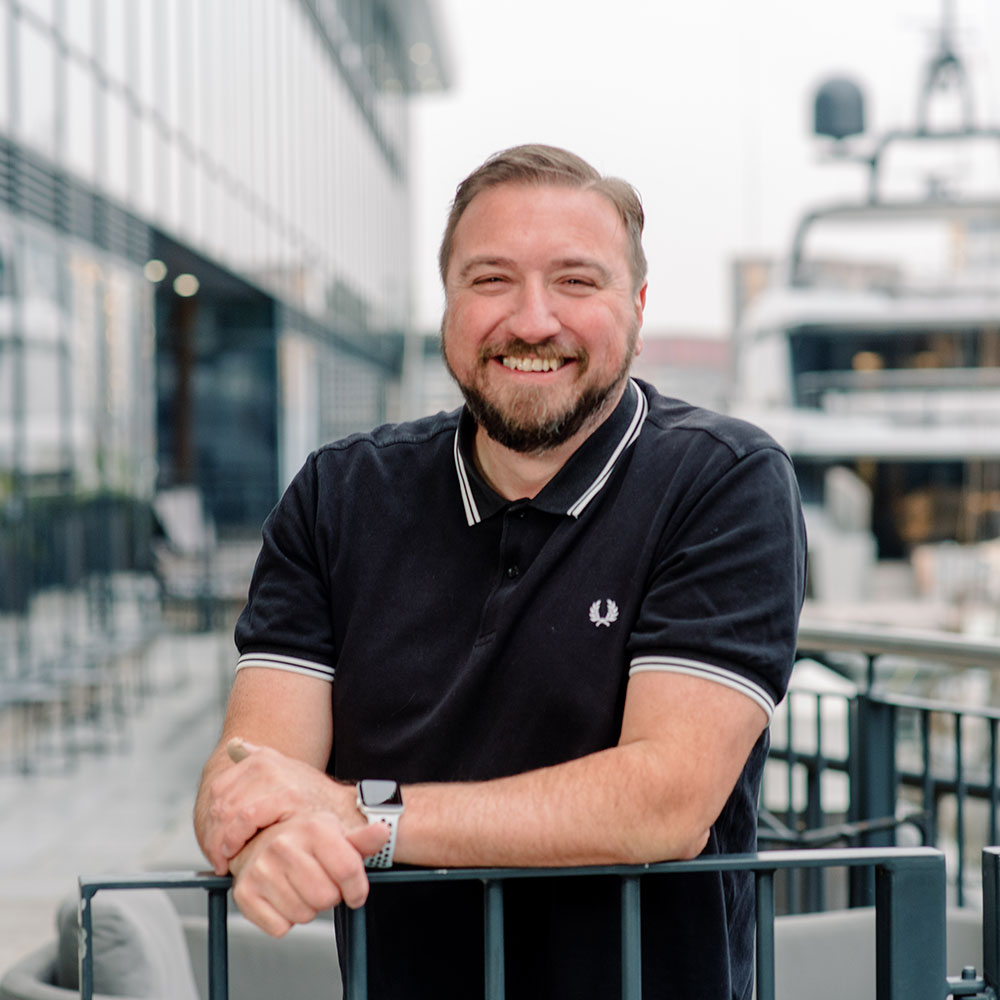 Stu Cooper
Resident photographer
Stu is an award winning photographer, with over 30 years experience in creating images that make an impact.
02380 381932
read more
Lee Peck Media has chosen Stu as our resident photographer for his unique style of working and impeccable customer service. As an agency, we put great emphasis on delivering images that enhance our stories. A perfectly crafted shot can often make the difference between outstanding coverage for a client – or nothing.
Whether capturing action shots for news, portraiture or an atmospheric landscape image for a website  – along with all points in between  – Stu delivers outstanding work every time.
At Lee Peck Media we're always on the lookout for talented people to join our growing team. Based in Southampton, our office is in the heart of the city's vibrant Ocean Village district with its lively coffee bars, restaurants and the stunning Harbour Hotel, which has been designed to look like a super yacht. Outstanding views of the cruise ships, a busy working port and the lively River Itchen complete the picture.
If you're creative, passionate about what you do, can create great content, and would like to be part of a winning team, then let's start a conversation.