INFLUENTIAL
CREATIVE
COMMERCIAL
Lee Peck Media is a PR-led communications agency based in Southampton, one of the UK's fastest growing cities. We operate on a regional, national and international level and have been delivering outstanding results for clients for more than 30 years.
HIGH IMPACT COVERAGE
Boost engagement with your stakeholders.
SUSTAINABLE FUTURES
Understanding sustainability's significance in your messaging.
RENEWABLE ENERGY
We have unrivalled experience in this sector.
CRISIS MANAGEMENT
There is no more precious commodity than your reputation.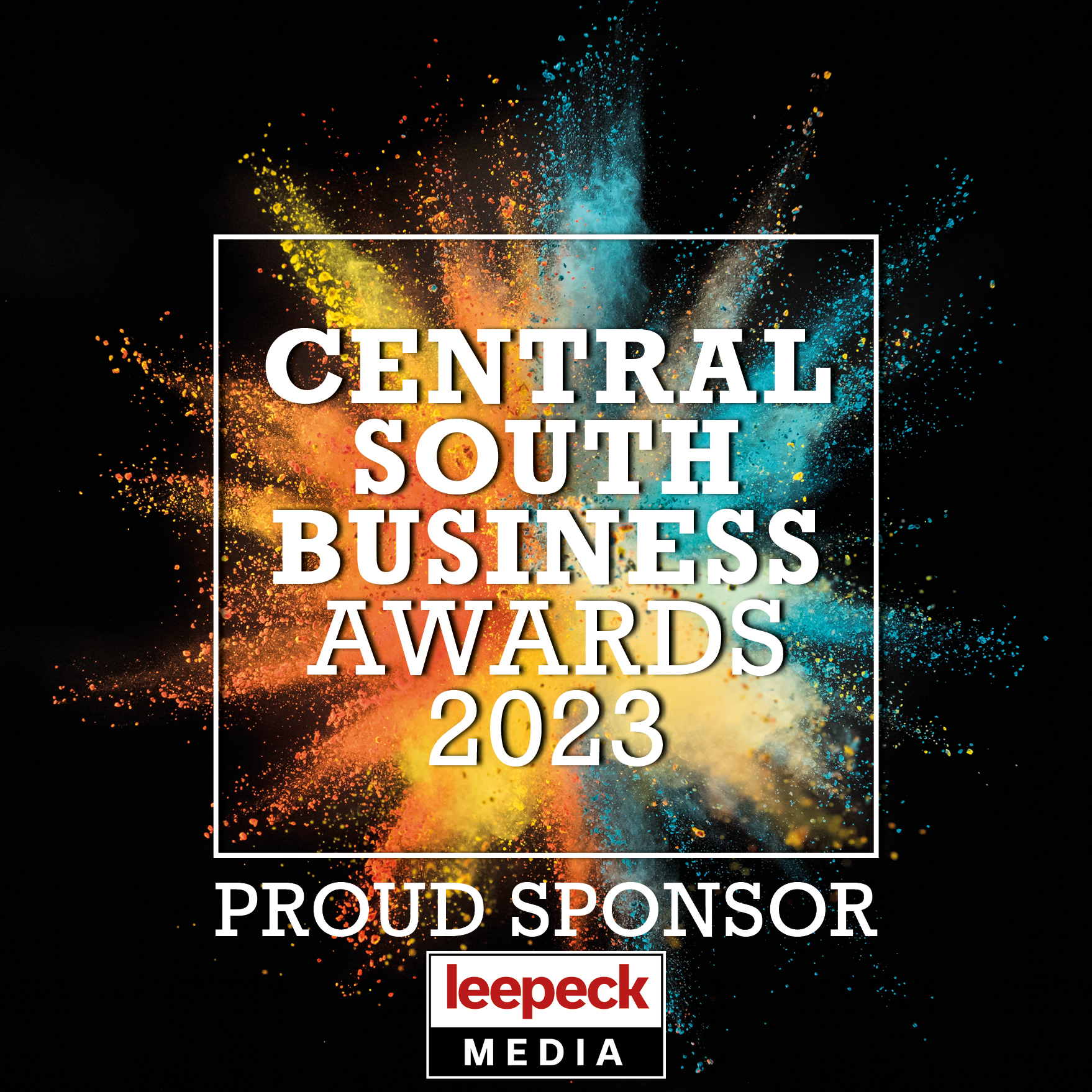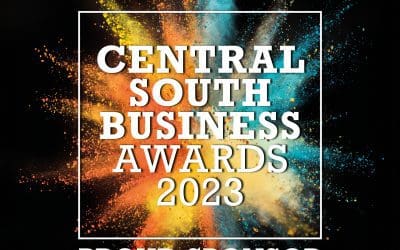 Lee Peck Media is to sponsor the Professional Services Award at the 2023 Central South Business Awards. The award is open to firms in an area from...
We have established relationships with valued clients over many years, and understand that a personal bond and commitment – built on experience and trust – is fundamental to delivering brilliant results. 
At Lee Peck Media we're always on the lookout for talented people to join our growing team. Based in Southampton, our office is in the heart of the city's vibrant Ocean Village district.